Every Subscription to the High Plains Journal supports FFA in your state.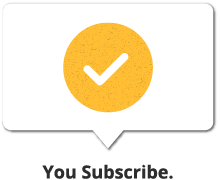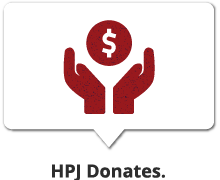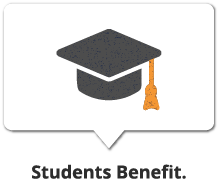 Now through April 30th, High Plains Journal will donate 25% of all subscription revenue to state FFA associations.
New for 2023: HPJ will award an additional $2,500 in college scholarships to FFA members when we reach our goal.
To get started, select a subscription level:
In 2022, High Plains Journal donated over $24,000 to FFA. Our 2023 goal is to exceed $30,000.